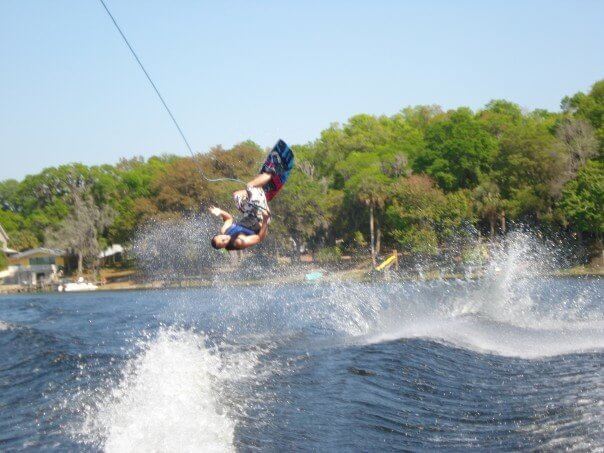 I quickly fell in love with board sports growing up, especially those on the water.
I started wakeboarding in seventh grade and luckily had the opportunity to ride at least once or twice a month all the way through high school.
Towards the end of college, I was introduced to kite surfing which took my passion to another level.
However, the last few years I got back into wakeboarding as we got a boat and it's harder to make the trips to the beach now that we have kids.
Despite tearing my ACL in 2016, I still plan to keep riding and teach the kids should they have an interest.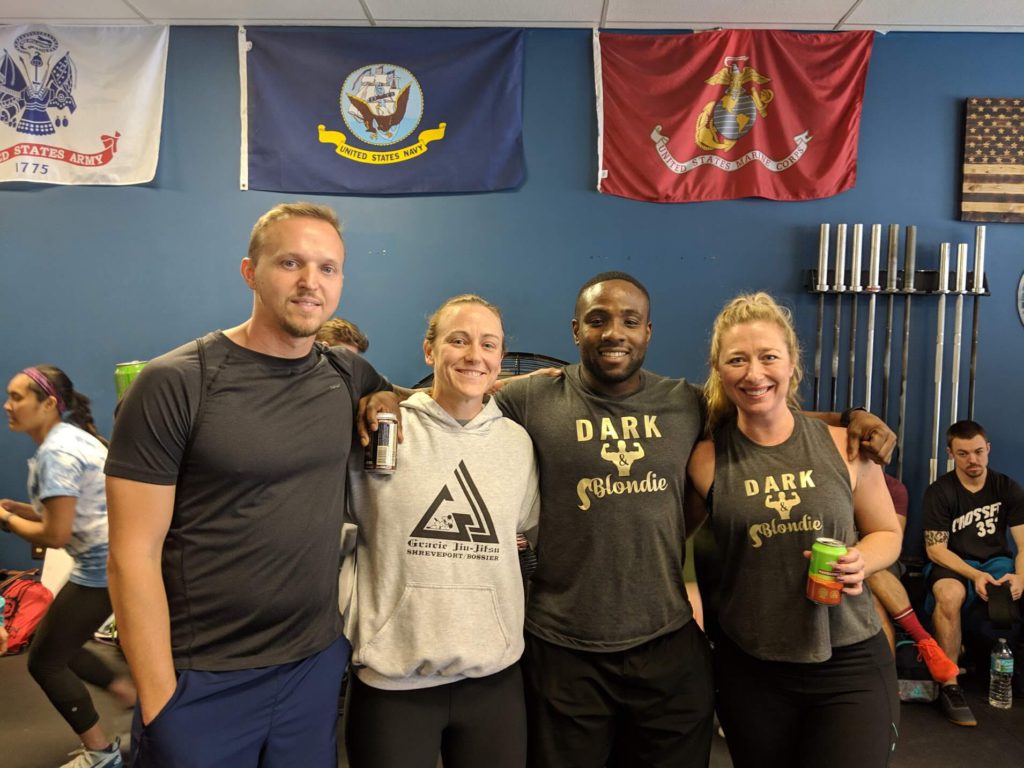 Also starting in about middle school I started working out and have always kept up with it in some way.
In high school and college, it was mostly lifting weights but that got boring after awhile.
I then got into a running phase, which I never enjoyed until a friend asked me to run a 15k. Since then I have run 2 15k's and a half marathon.
Lately I got into CrossFit. I was having trouble getting motivated a year after getting my ACL repaired and thought I would join for just a couple months to get back into it.
However, I really enjoy the sense of community at the gym and coming up on my one year anniversary.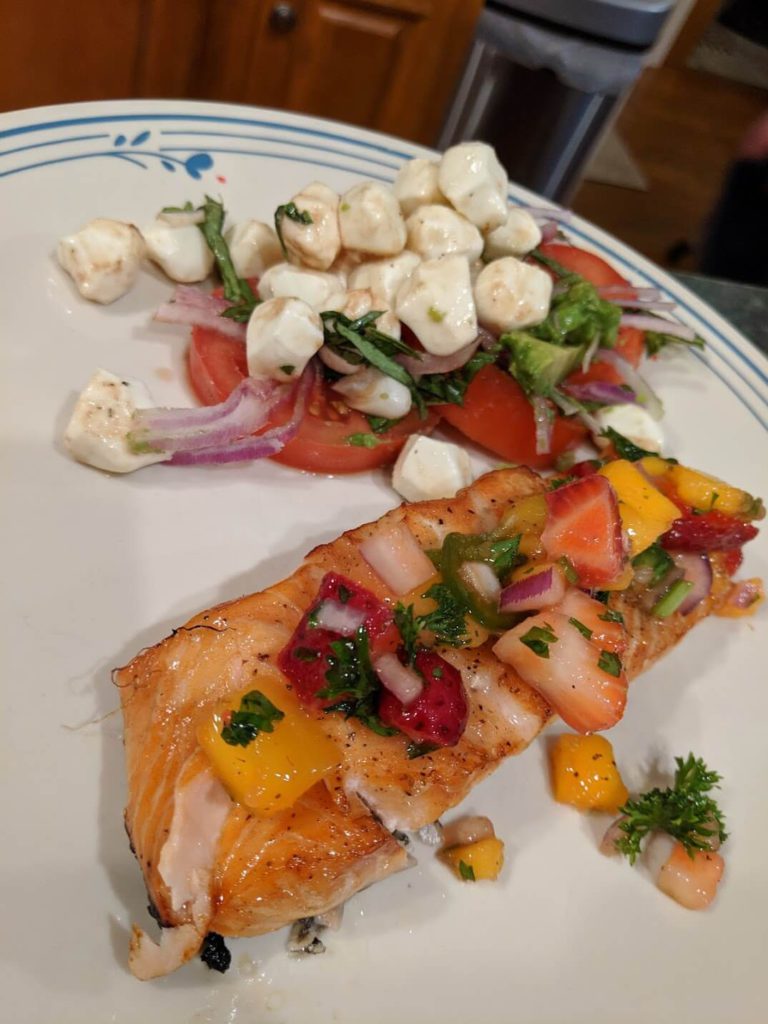 When our catering sales were growing at David's, I had to teach myself how to cook when we started selling more wedding caterings.
I really found that I enjoy cooking as it almost acts like a moving form of mediation for me.
I also get a kick out of it when I can tell my friends and family truly enjoy the food I put out.
While I don't get to experiment too much these days with two young kids in the house I am sure to always take advantage of the holidays when the family is all together.