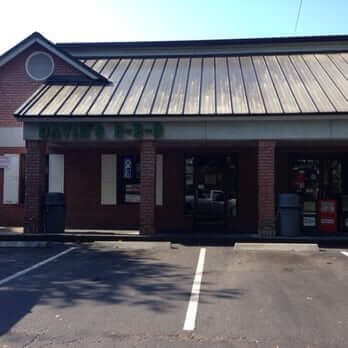 I started working in the restaurant at an early age. I remember mostly doing kitchen work in the back starting as early as fifth grade.
Sometimes I would take orders at the register and customers would ask if I was even old enough to work haha!
There were also times when I took orders at the drive thru and customers would reply, "thank you ma'am"…oooh that got under my skin.
As I got older my dad handed me more responsibility allowing me to take my food manager certification when I was just 15.
This meant I was 'manager on duty' closing the store several nights a week. Dealing with people twice my age and customers when we handed out the wrong food…that was fun but we survived.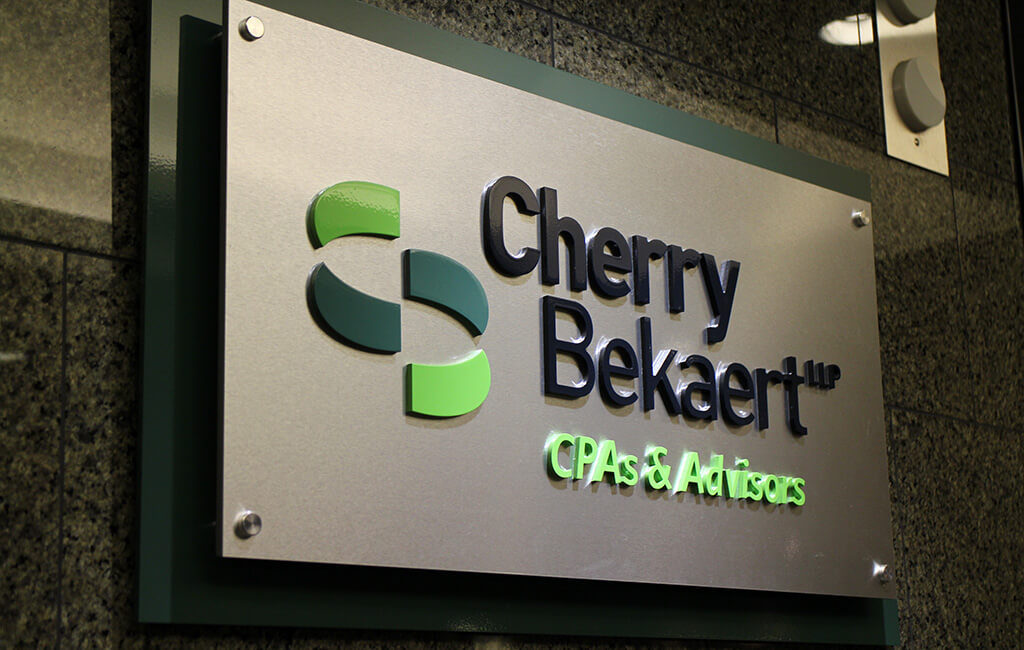 Towards the end of college I started several accounting internships, got my CPA license and went to work for a top 30 accounting firm in Tampa, just a couple hours away from home.
I loved being in Tampa near all the water, being able to go kitesurfing whenever a cold front came through. However, I did not enjoy the work.
After a couple years of doing other business owners tax returns, I realized I was not going to stay in public accounting very long.
I did enjoy the experience though and find the accounting background very helpful for business in general.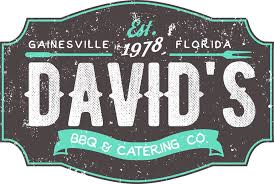 After deciding to leave public accounting I begged my dad to open a second location thinking we would bust right into the American dream.
We did open the second store but I definitely under estimated the work. We survived the first year and then things started to turn around.
After my mom passed a way, my dad voted me in as President and I became obsessed with turning our mom and pop operation into a well-oiled machine.
For the next several years I implemented systems for operations, finance and marketing. I enjoyed teaching myself marketing the most.
With direct marketing and excellent operations, we were able to grow our catering sales by over 30% a year for almost 4 years in a row.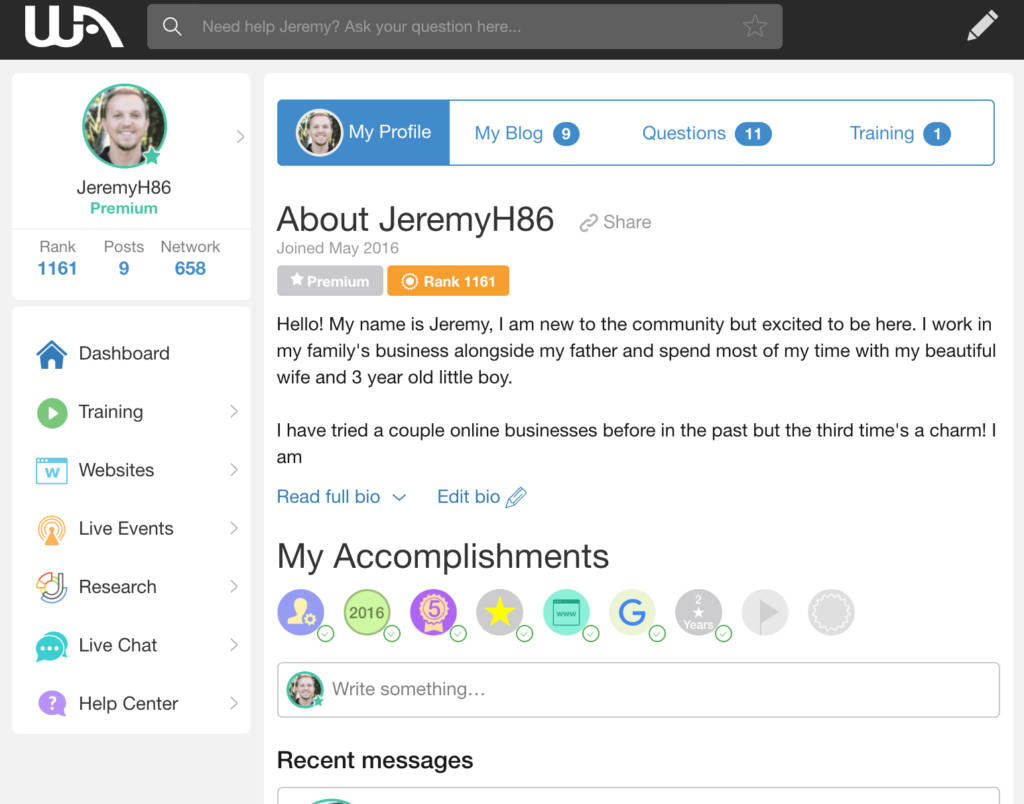 In 2016 I came across The 4-Hour Workweek which inspired me to figure out a way to make money online and be able to work from anywhere.
After about a week of research, I finally decided to try affiliate marketing because of the low upfront investment.
I decided to pay for some training at Wealthy Affiliate. It turns out to be one of the best investments I've ever made.
After several years now of experience, I can honestly say it's a great place to start. The training for the basics to on-page SEO is solid. They don't talk about link building but the hosting is fast, support is great and the community aspect is great as well.
Over the last 3 years, I have started several websites and still host all of them there. I was able to sell two last year, one for 5 times earnings!
I recently started another site, Ktchndad, I'm hopeful it's the best one yet and is my main focus.

About a year and half after starting my first website I paid $1,000 to take a course on link building. A little nervous about that investment not going to lie.
However, at the end of the class, I was invited to apply for a remote position. Could this take me one more step to my goal of being completely remote?
Well, I didn't hear anything so I thought they must have gone with someone else.
Four months later out of nowhere, I get an email from Hayden Miyamoto offering me to join him in Mexico for an apprenticeship. In Mexico!?
Plus, we just found out my wife was pregnant. Needless to say, it took some convincing but I just had to see where this went because how many times in life does an opportunity like that present itself?
After successfully completing the internship I was asked to be one of the first employees at Kingmakers. Since then I have learned a ton about acquiring, growing and operating digital businesses.
I'm now 95% remote and hope to get to 100% in the next year!