Hi, I'm Jeremy, Let's Chat!
My Story
Learn more about me, my family and what makes me who I am.
My Work
Learn more about what I do, what I've done and what I hope to do.
My Hobbies
This is how I unwind.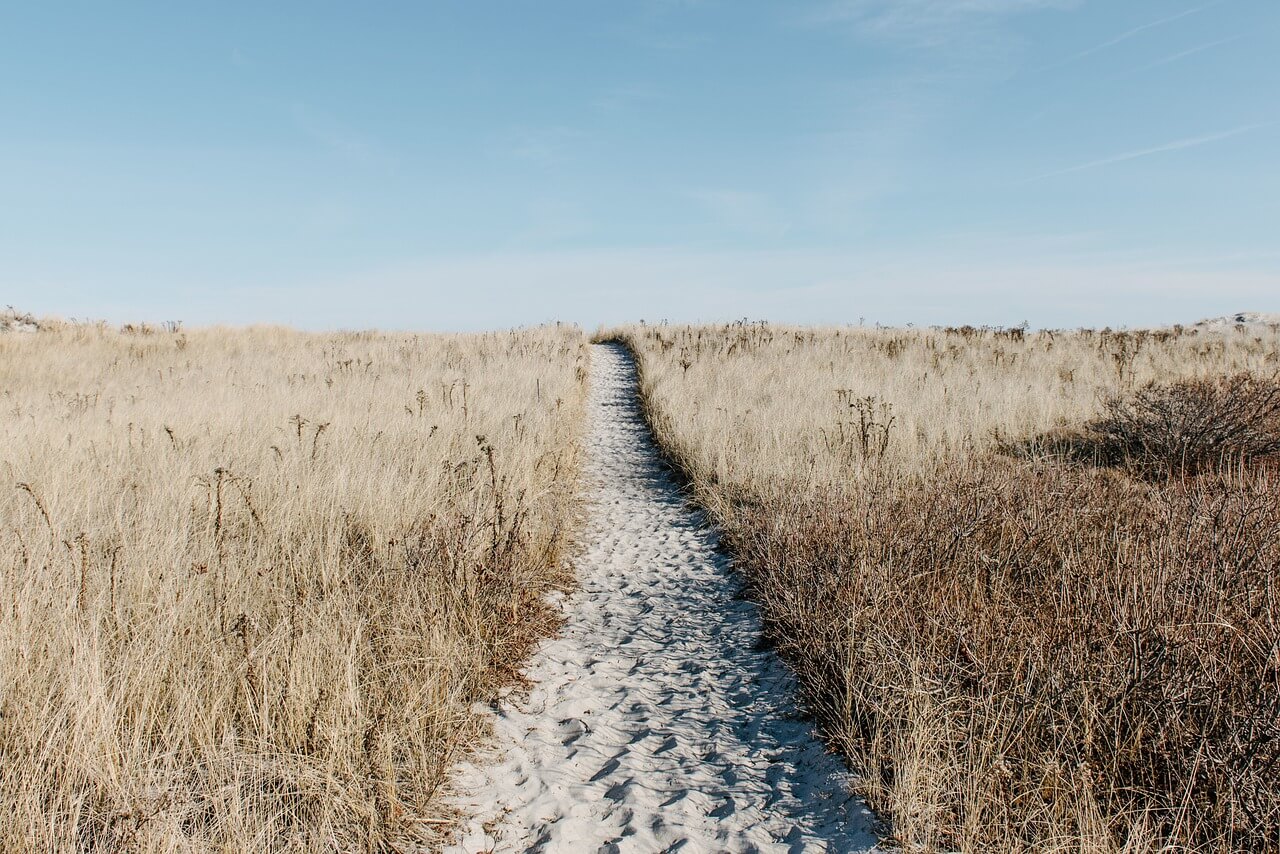 Jim Rohn Once Said:
If you really want to do something, you'll find a way. If you don't, you'll find an excuse.