I was born and raised in Gainesville, Florida, a college town that is small enough to know your neighbors but big enough so that you don't get bored.
My father owned a restaurant that provided a pretty awesome childhood in many ways. I have a brother who is two years younger and my other brother was 11 years older.
So growing up Chad, was usually hanging out with his high school friends while Jon and I were wreaking havoc in the neighborhood.
I never really got into organized sports growing up and I was always a nerd in school. I actually have trophies from math competitions buried somewhere in my closet ?
However, there is one thing I always stuck to, I learned how to wakeboard from a semi-pro in seventh grade and I still ride today whenever I get a chance. This also led to kitesurfing after college as you can see in the pic!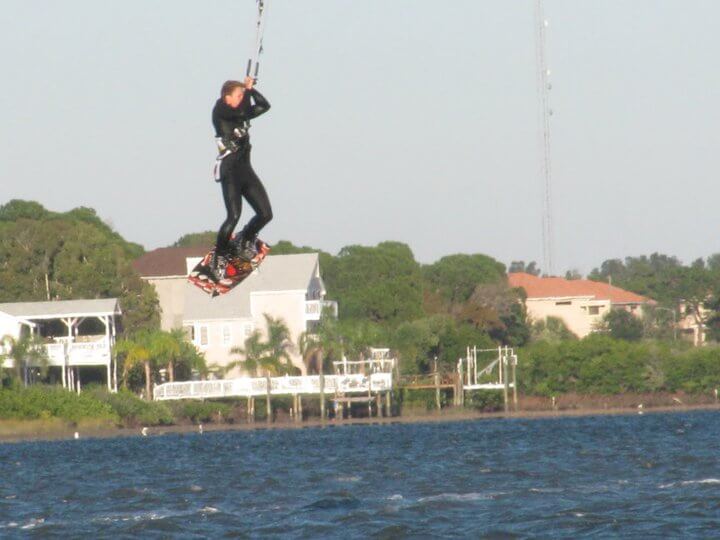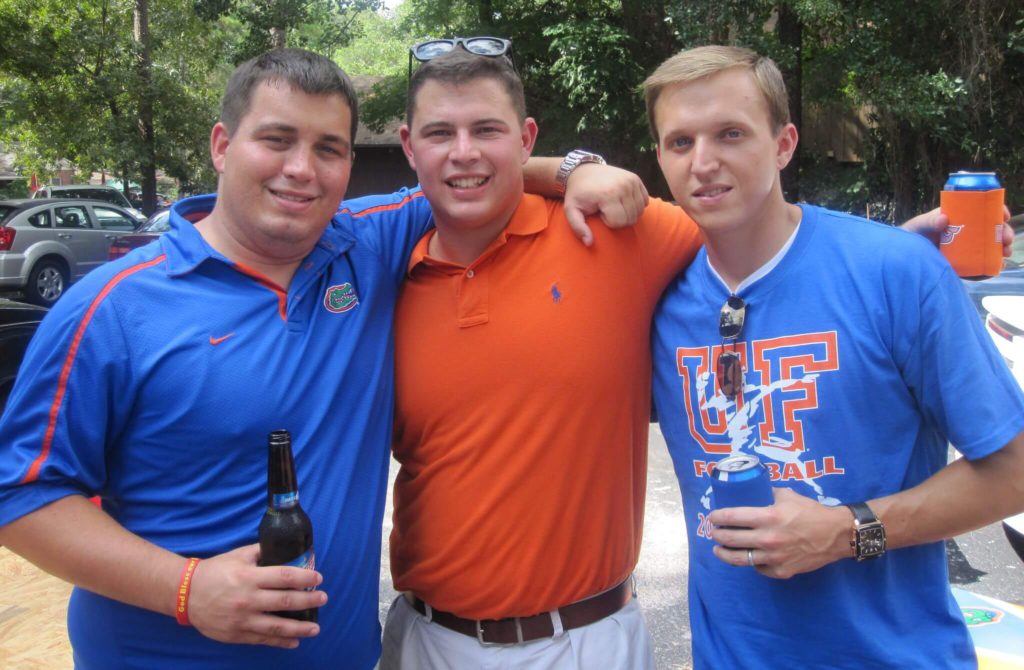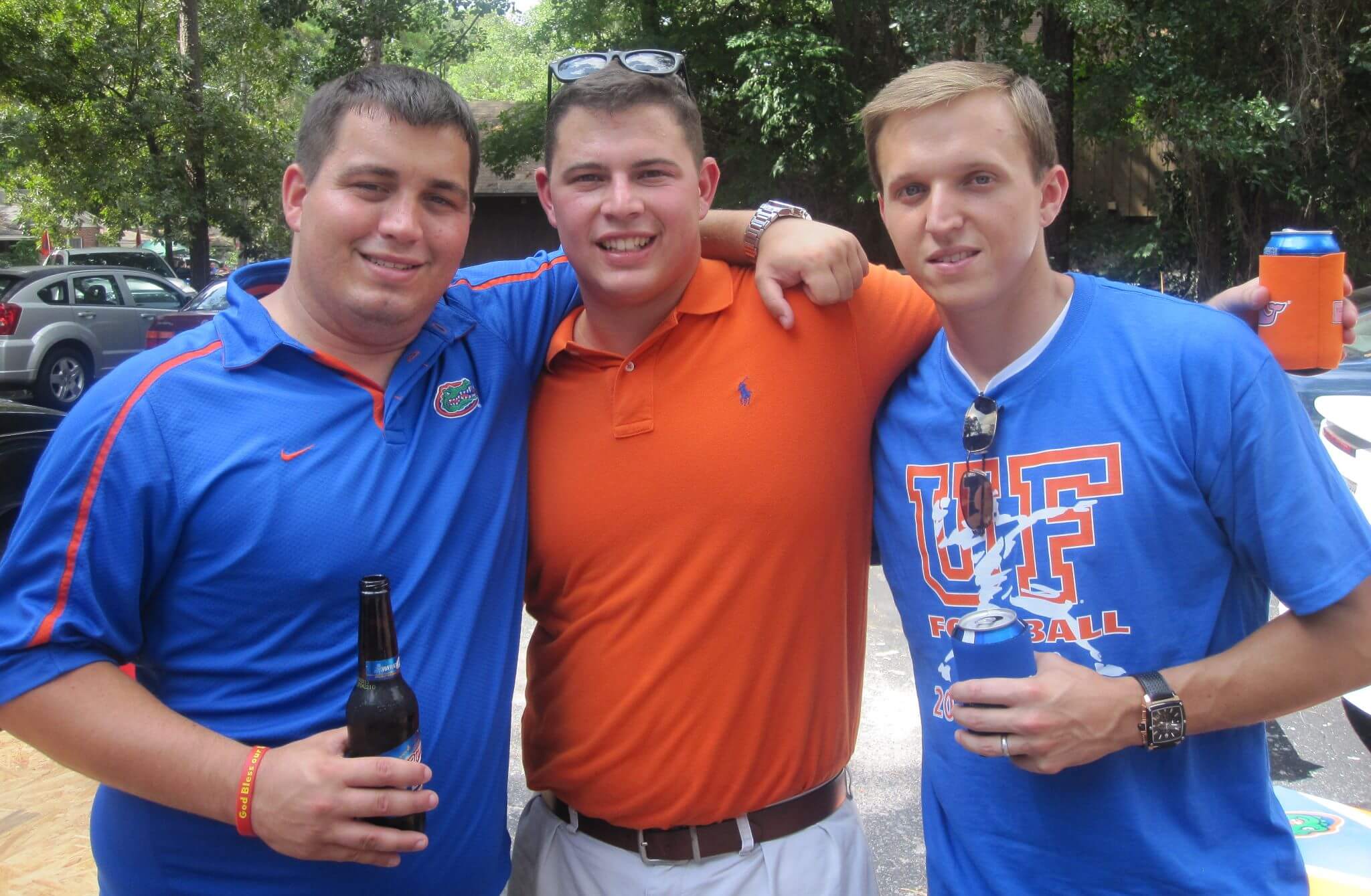 I was the first one to move out from my parent's house of my friends that stayed in Gainesville for school so there was always something to do.
Because of some AP credits, I only had to take about one year of gen ed classes before I started in to my program classes (accounting) and quickly realized I needed to actually study!
Outside of classes we were tailgating during football season and spoiled rotten with sports. I happened to attend from 2005-2009 where we won two basketball and two football championships.
Needless to say, we had fun!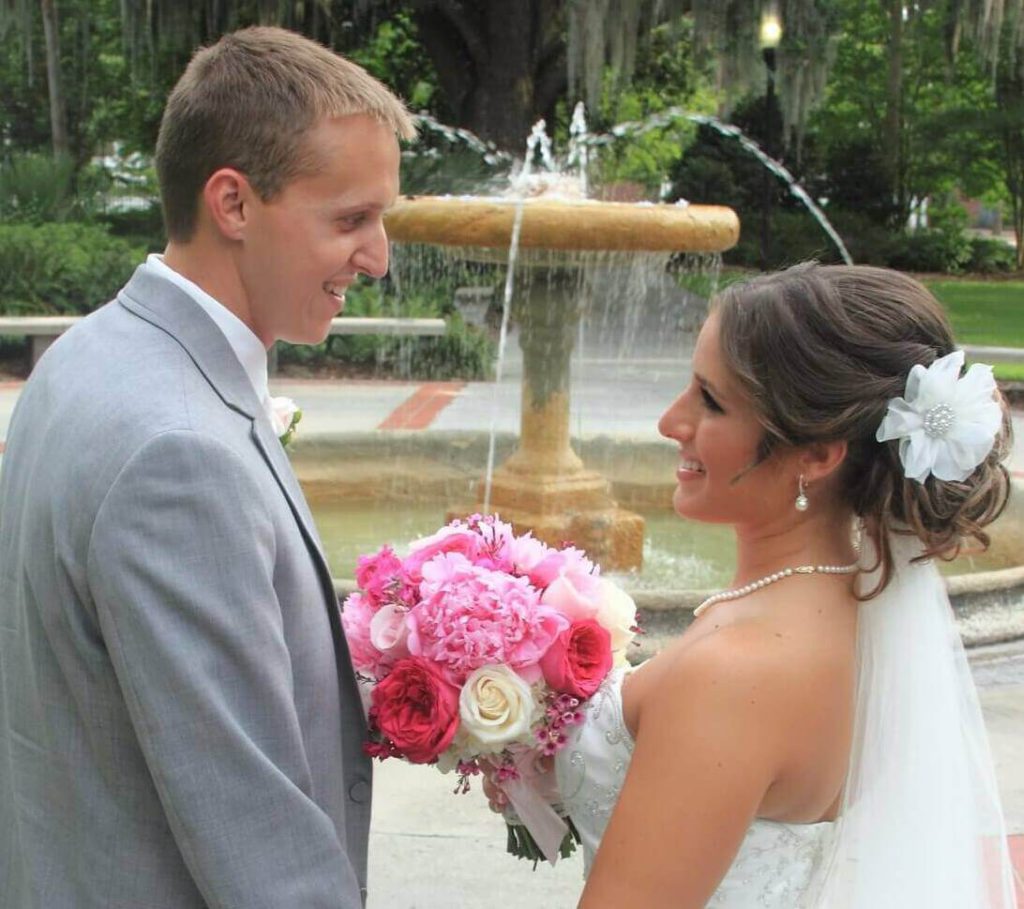 Moving right along with life's major milestones, I married my high school sweetheart when we were just 24 years old.
We started dating when we were sophomores in high school. Right after we started there was a school-wide compatibility fundraiser.
Would you believe we were each other's "star" match? How knew that would ring true nearly 17 years later.